Order Online, Pick Up Same Day
Your Safety and peace of mind are always our top priority. That's why we are making orders
easier and offering store or curbside pickup.
Orders Ready in as Litle as 30 Mins.
Store and Curbside Pickup Available Daily During Store Hours.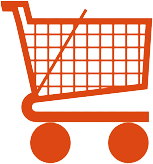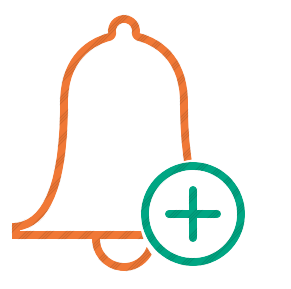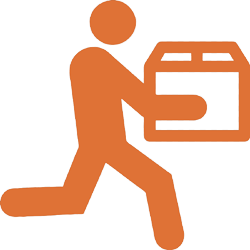 Our Mission at The Real Can Cannabis
We are driven by passion, knowledge, and service and to provide our customers with the best quality products in the industry. Our passion starts with a safe and comfortable shopping experience for the sale of recreational cannabis. Our knowledge is enhanced with an education center in store, We believe an educated customer is a satisfied customer. Our service along with the knowledgeable staff is what drives us.
Real Can Cannabis experience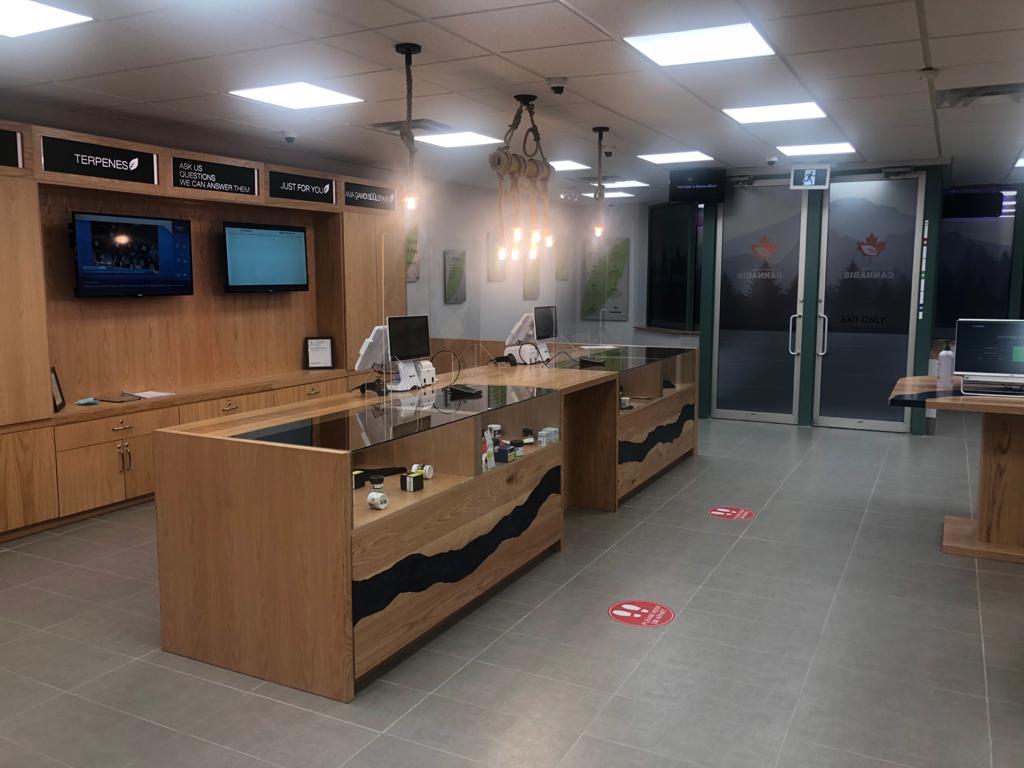 We carry a wide variety of products, ranging from, florals, oils, vapour cartridges, constraints to beverages and edibles. We have designed our store with a focus on you the customer. We are here to serve the first time consumer to the knowledgeable customer, and to make your shopping experience next to no other, much like our product offering.
Our stores are designed with express checkout counters for the decided buyer, and an array of products are on display for the curious shopper to browse or chat with our knowledgeable staff. Furthermore, for the self-help customer, they may prefer to use the education centre. We aim to make this a pleasant, educational comfortable experience.
Commitment
We are community members and we are committed to our fellow citizens of our great town. We will endeavor to empower the citizens with the knowledge and resources for the safe use of cannabis. This is our community, and we will be sourcing from within the community including staff. Our success is community success.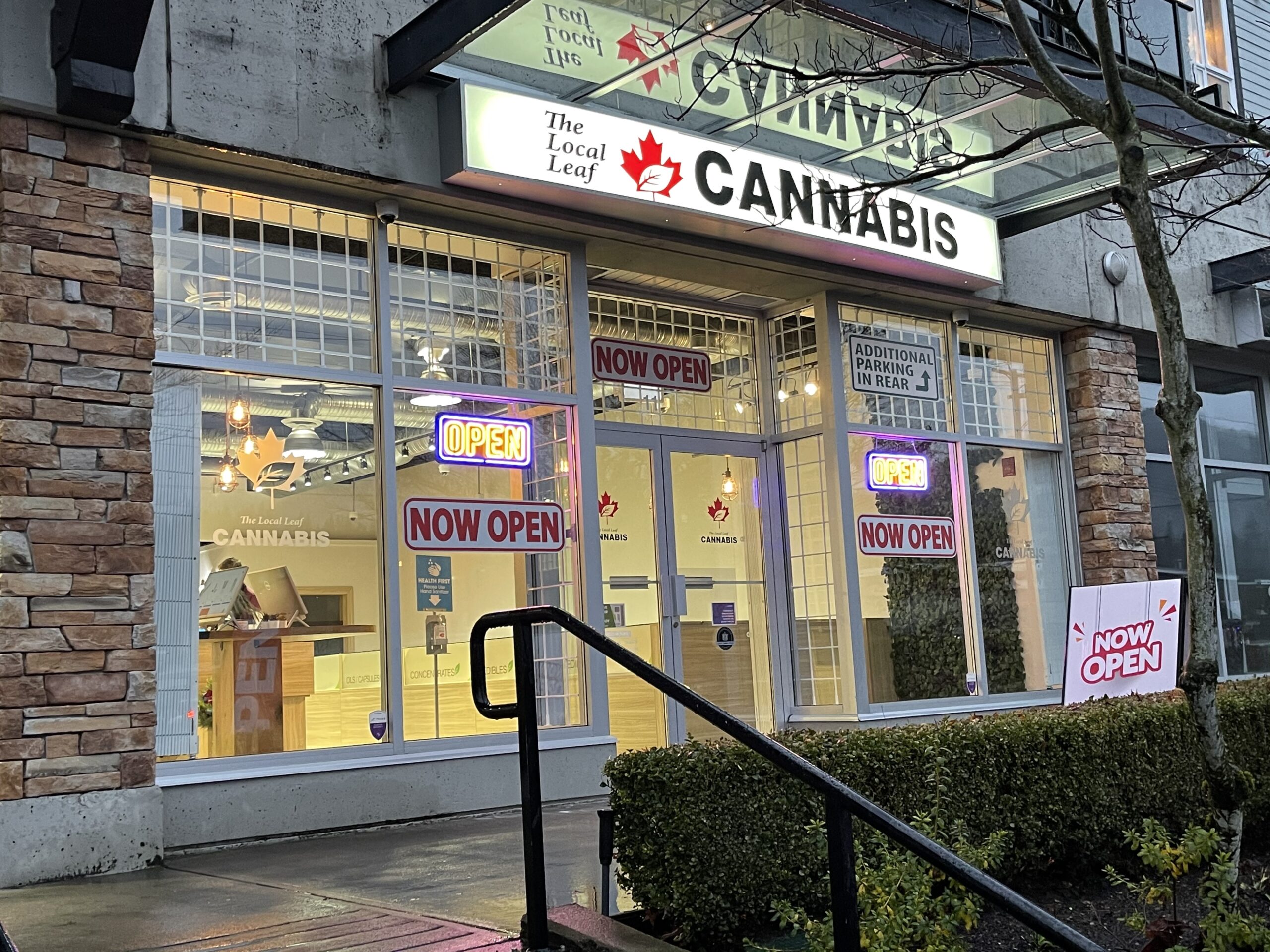 All About Us
We are a locally owned and operated business. With the legalization of Cannabis in Canada, we wanted to start our journey from Home.
Our Products
All of the Cannabis sold at our stores go through testing to ensure they are compliant as per Health Canada safety standards.
STRAINS
Strains are essentially different breeds of cannabis, and they're bred to have specific effects on the user.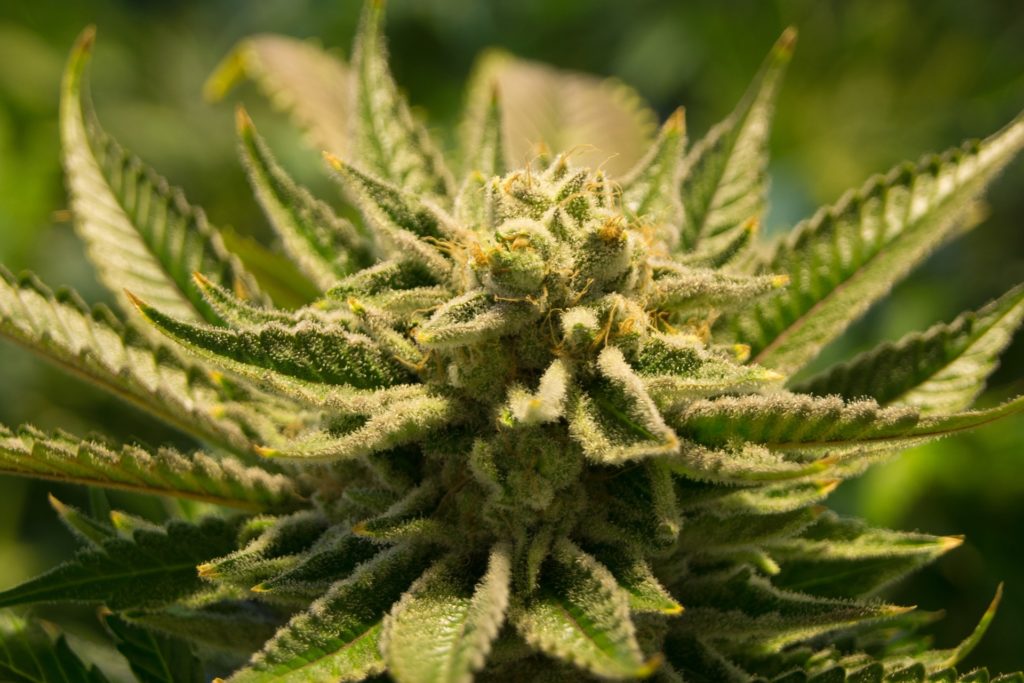 SATIVA
Sativa often has lower doses of CBD and higher doses of THC. Sativa often produces a "mind high," or an energizing, anxiety-reducing effect.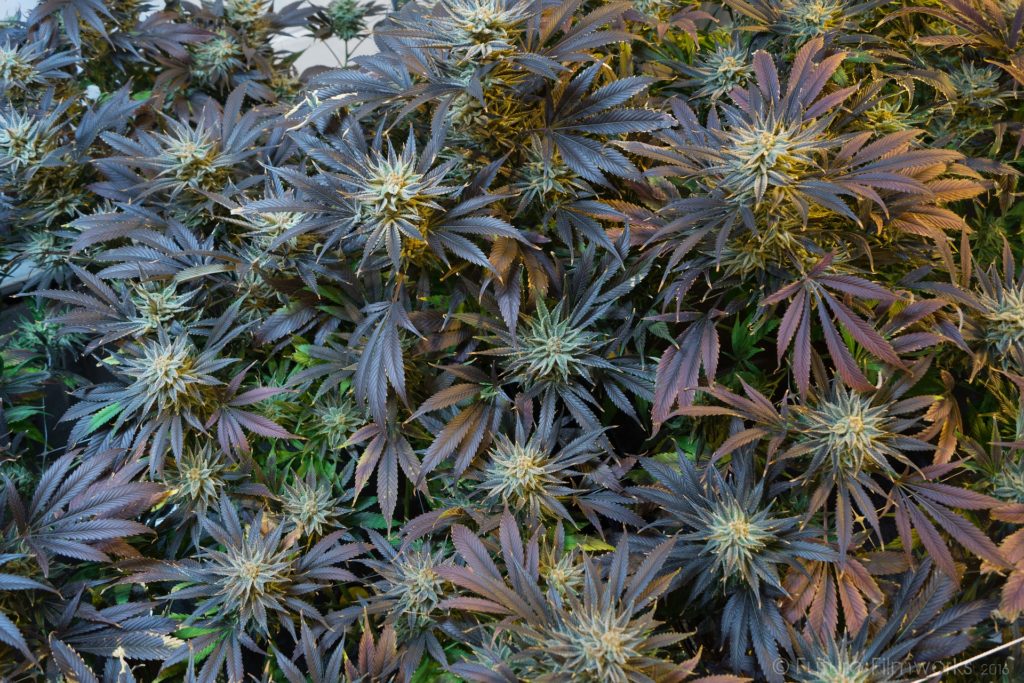 INDICA
Indica strains often have higher levels of CBD and less THC. Indica is sought after for its intensely relaxing effects. It may also reduce nausea and pain and increase appetite.
HYBRIDS
Many hybrid cannabis plants are grown in order to increase the THC percentage, but each type has a unique ratio of the two cannabinoids. Farmers and producers select hybrids for their unique impacts. They can range from reducing anxiety and stress to easing symptoms of chemotherapy or radiation. Hybrids are typically classified as Indica-dominant, sativa-dominant or balanced.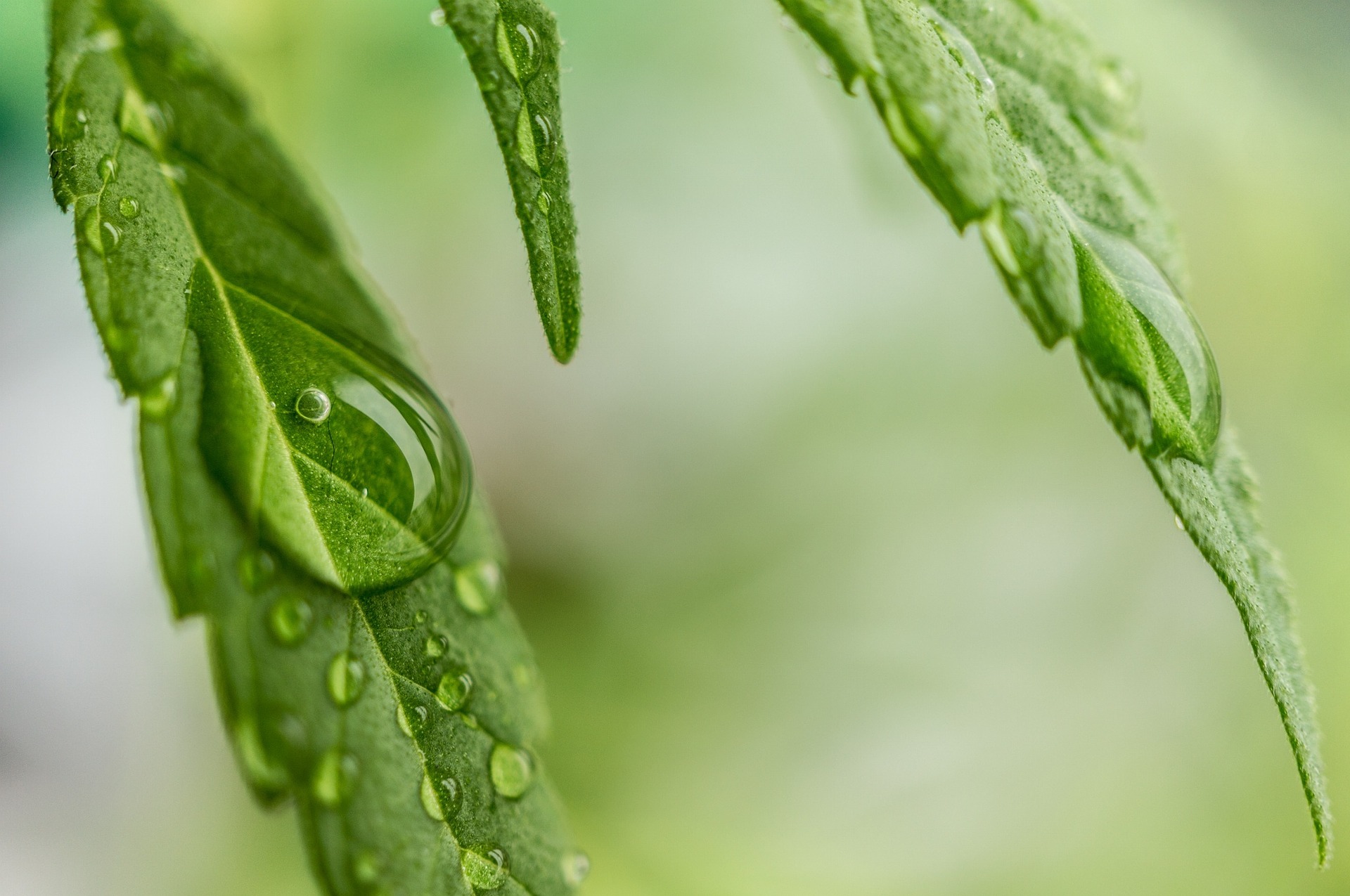 Get In Touch With Us
Do you have any questions or concerns about our work process, or any suggestions or recommendations? Please don't hesitate to get in touch.
Real Can Cannabis Toronto
831 Runnymede Road,
Toronto, ON
M6N 3V8
Phone number: +1 416-769-0909
Email: info@rlccannabis.com
Mon – Thu: 9AM – 10PM | Sundays : 10AM – 9PM
Fri – Sat: 9AM – 11PM | Holidays: 10AM – 8PM